THANKS FOR A GREAT SUMMER -
WE DECIDED TO TAKE SEPTEMBER OFF
STAY TUNED FOR DETAILS ON OUR CHRISTMAS MARKET
APPLICATIONS FOR THE 2019 CHRISTMAS MARKET OPEN SOON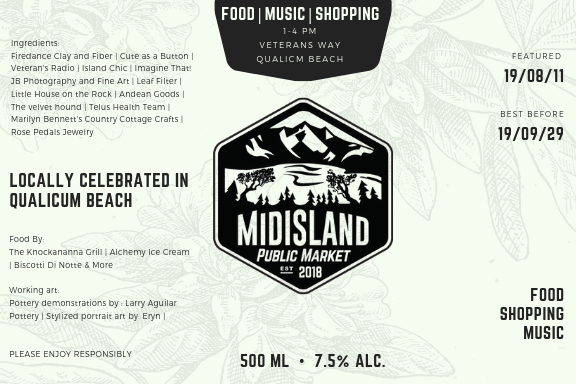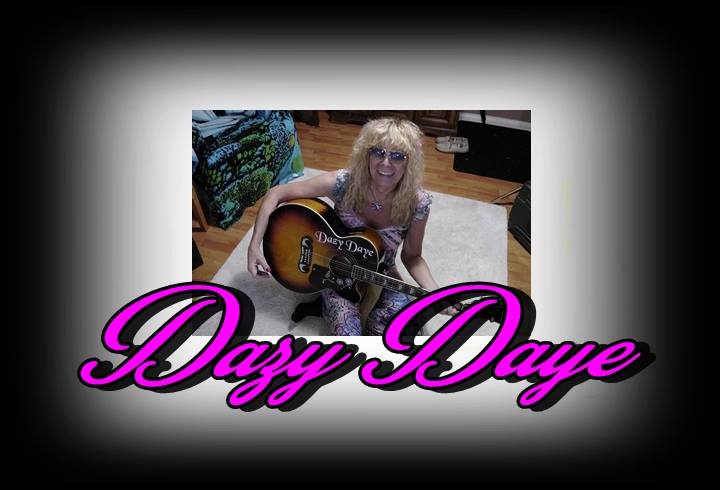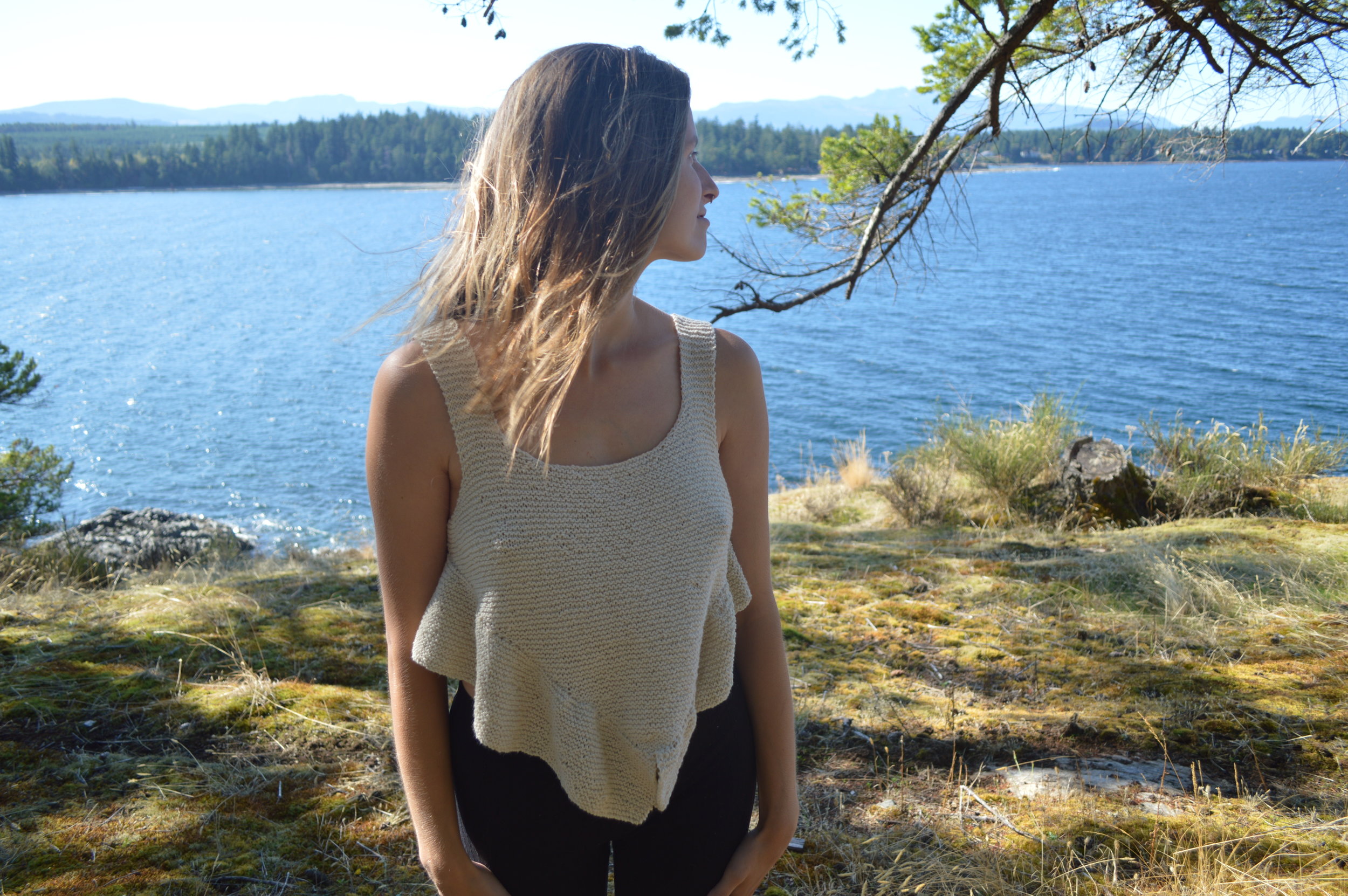 Free Open-Air
Concert Series!!
Featuring the fabulous music of:
Whitey Somers: June 30th, Aug 18th, Sept 8th
Beautiful Luck: July 7th
The Shinolas: July 21st, Aug 11th, Sept 15th
Jangano Marimba: Aug 4th
Dazy Daye: July 14th, Sept 1st
Robbie Hancock: Aug 25th, Sept 22
Theo Massop: July 28th, Sept 29th
with: Veteran's Radio providing Karaoke interludes!
Bring your lawn chairs and dancing shoes!!
Come for the concert, stay for the food, and go do some shopping!
2019 Starting line up for the MiPM!!!
Wow!!! Here are the first few vendors and our musicians for 2019!
We are so filled with gratitude for our early supporters, and in the Midisland Public Market fashion, look forward to throwing one hell of a fun Sunday afternoon party for our community! Come dance, sing, eat, play and shop with us.
Support your community and it will support you!
See you Sunday!